We've created a set of free journals and exercises for you to check in with yourself and explore your mindfulness practice through writing. Mindfulness is a practice of paying attention to the present moment on purpose with kindness and curiosity. Journaling is an intentional way to do just that.
Each journal can be downloaded below, and you can view more mindfulness resources on our blog here. Keep an eye out for new journals and more!
Mindfulness Journal: Each day we provide prompts as a starting place for this process — feel free to do all of them or pick the ones that most resonate with you.
Sleep Journal: Explore what supports your slumber and what hijacks your sleep.
Mindful Eating Journal: Explore and shift your relationship with food.
Creative Living Journal: Reflect on the teachings and exercises presented in the Creative Living Beyond Fear Calm Masterclass.
Holiday Journal: A collection of prompts to help cultivate more peace and joy this holiday season.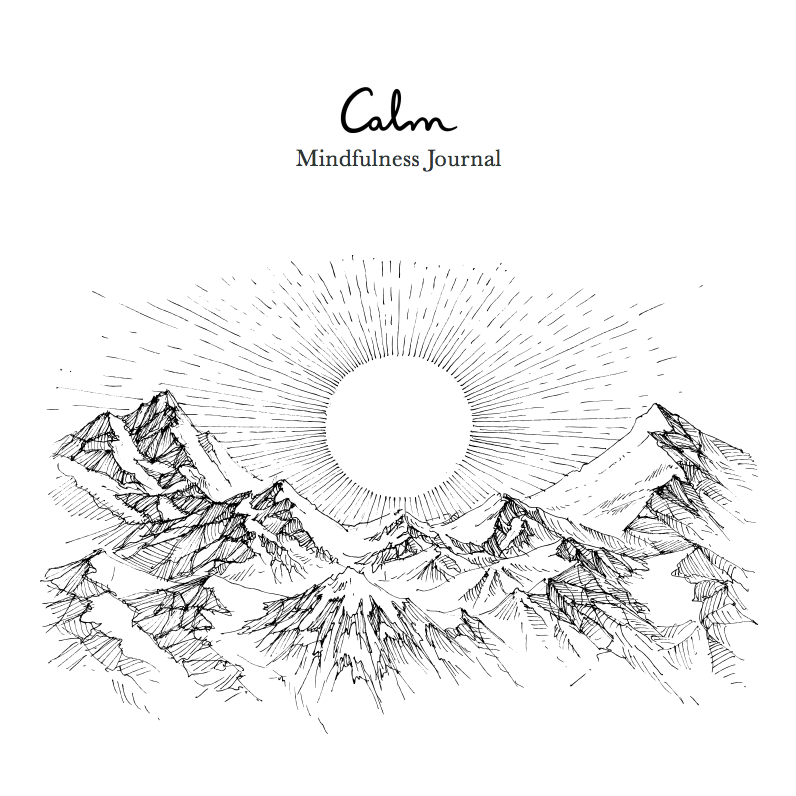 Happy writing :)